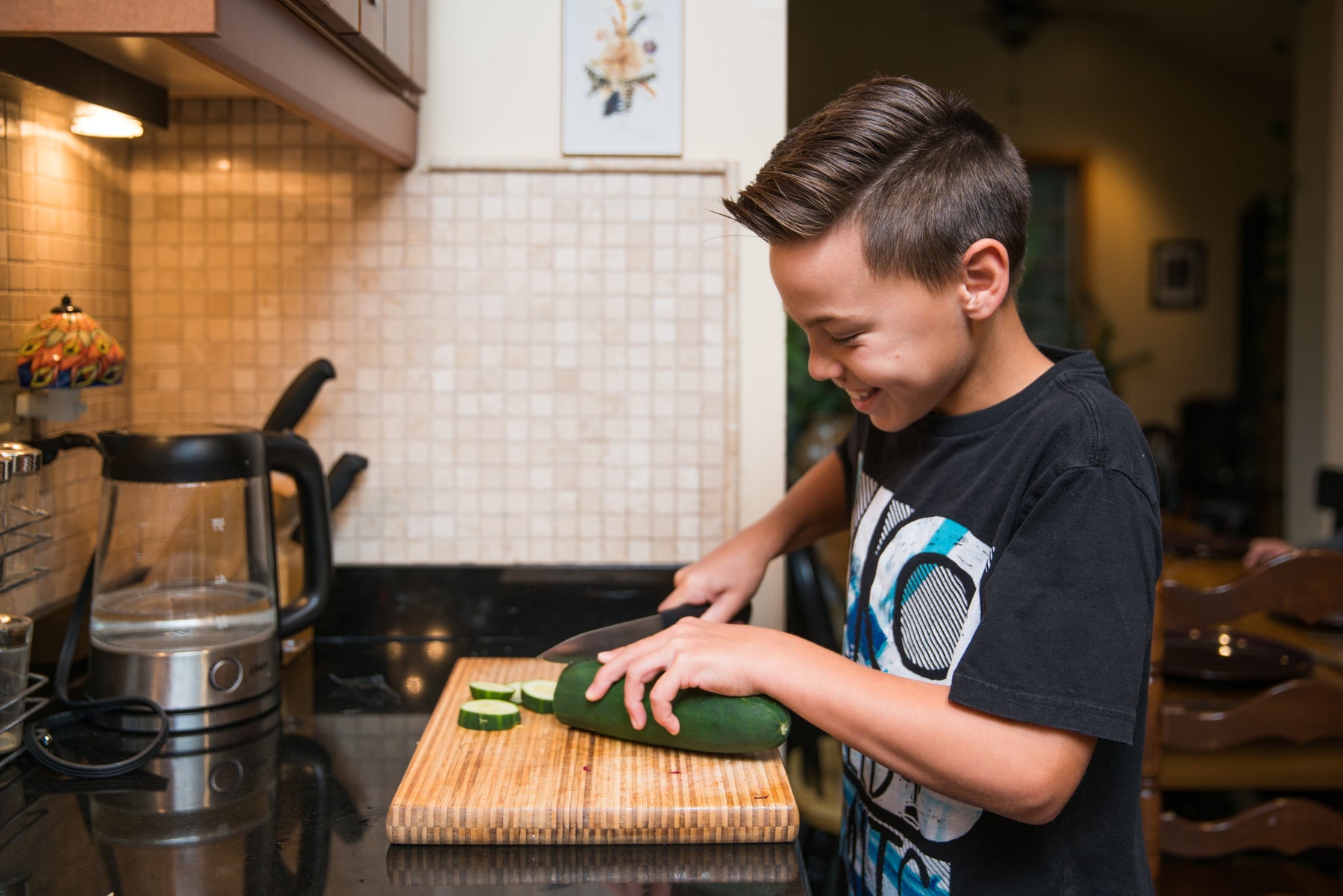 Practical Kids Lunch Bag - A Necessary Supply for Back-to-School Kids
Some schools in the United States provide lunch, but generally, it is more suitable for American babies. Chinese children are accustomed to Chinese food at home and may not necessarily be accustomed to it. In order to make their children eat delicious and nutritious, and to save their time queuing for lunch, many mothers choose to make their own lunch at home so that their children can go to school. Today we will recommend practical lunch bags for children.
For safety reasons, American pupils are not allowed to use any heating equipment in school, but the Chinese meals prepared by mothers are usually hot vegetable soup, which is not only bad to eat but also may cause damage to the stomach and intestines of children. Therefore, it is necessary to use a lunch bag with good thermal insulation effect at this time.
This kids' lunch bag is suitable for children over five years old. It is made of high-quality non-toxic insulation material (EVA, pearl foam) and can be kept for several hours.
The mini lunch bag sleeve is equipped with a front pocket to store small items like paper, napkin, and cutlery; side pocket fits a can of cola; inner mesh pocket is perfect for an ice pack. Solid YKK zippers offer you smooth using experience.
This insulated lunch bag comes with adjustable detachable and shoulder strap, take it as a lunch tote or a cross-body lunch bag, offering comfortable carrying experience. You can even put it into a backpack.
This Lunch box bag is easy to clean and dry. The lunch box measures 10x3.94x7.2in. Compatible with most lunch boxes. You could prepare fresh meals for work.
Pros:
1. Lunch Tote for Adult
2. Waterproof and Easy to Clean
4. Front Pocket & Side Pocket
The back pocket is great for tableware, napkin and pocket tissue so that you can enjoy delicious food expediently. The side pocket is designed for can drinks and small items.
5. Keep Warm & Cold
Size: 10L*3.94W *7.2H in
This flat lunch bag stores two kids' lunch bags or a meal for an adult. Insulated EVA lining keeps food warm or cold for hours, so you can always get fresh delicious food.
6. With 2 Straps
Lunch bag comes with a soft handle strap and a shoulder strap, for better carrying experience no matter where you go.